Egypt - Lynx GIS Adviser
Nile Delta - Western Desert - Gulf of Suez - Sinai - Upper Egypt - Red Sea
The Lynx/Fairway GIS Exploration Adviser for Egypt comprises a Report, GIS and Exploration Database. This evaulates the hydrocarbon exploration potential of the entire country, including a wealth of information on wells, production, seismic and potential field data, compiled and linked to the GIS.
This study brings together the complementary skills of Fairway Exploration - geological, geophysical and potential field data interpretation - and Lynx Information Systems - seismic and petrophysical processing and GIS development. Both companies have extensive experience of the exploration environment in Egypt and analogous areas.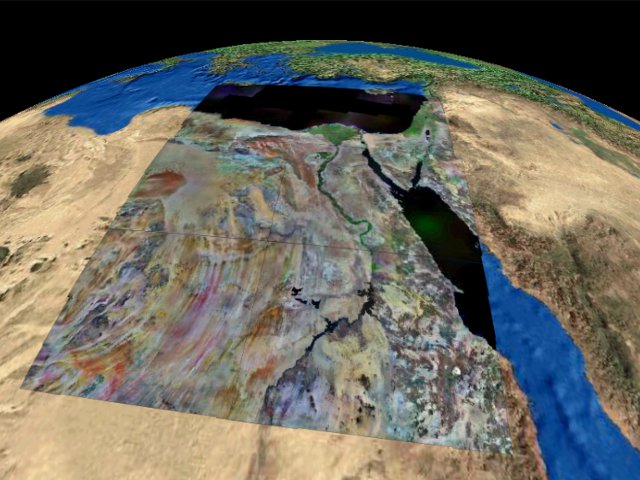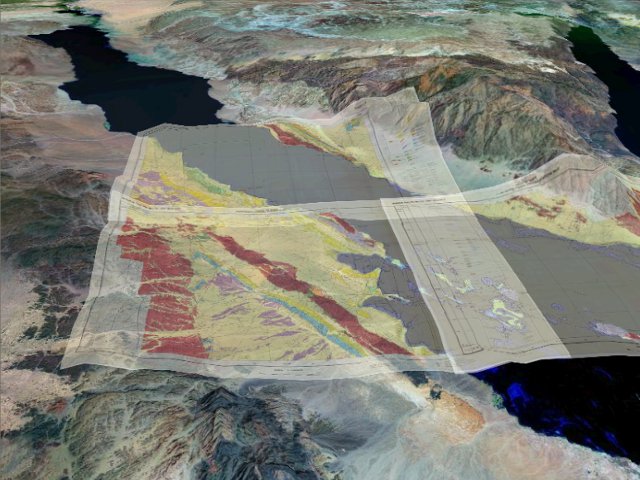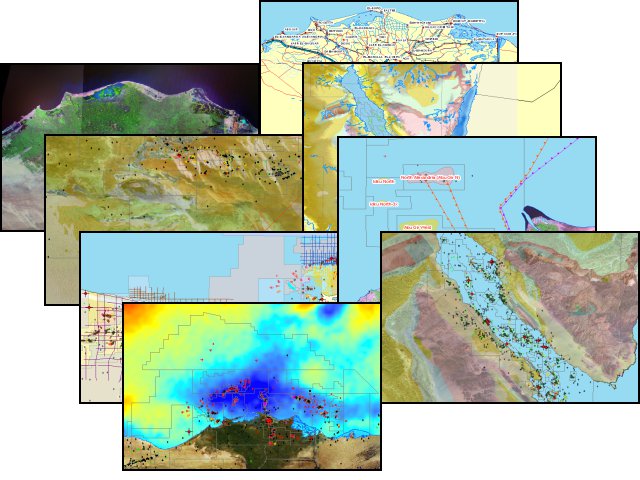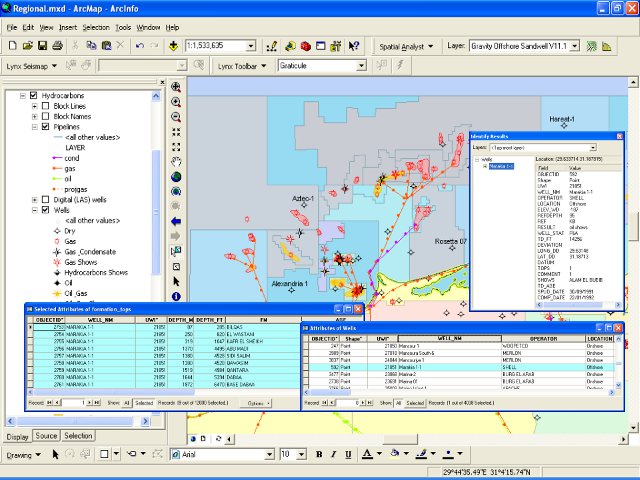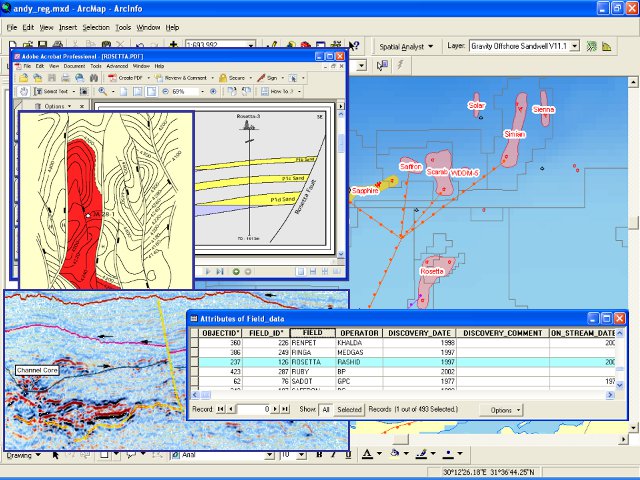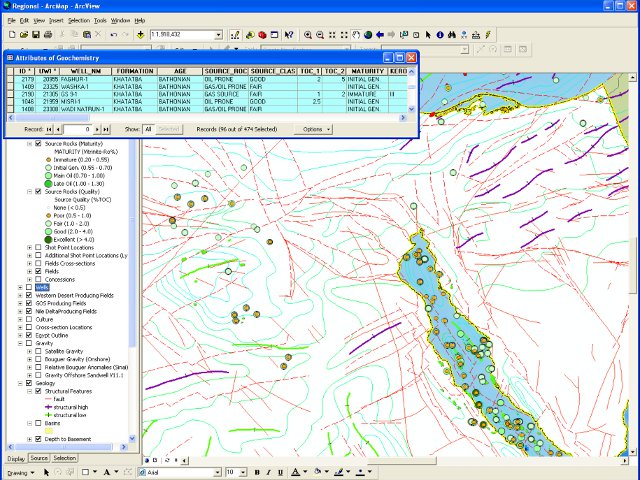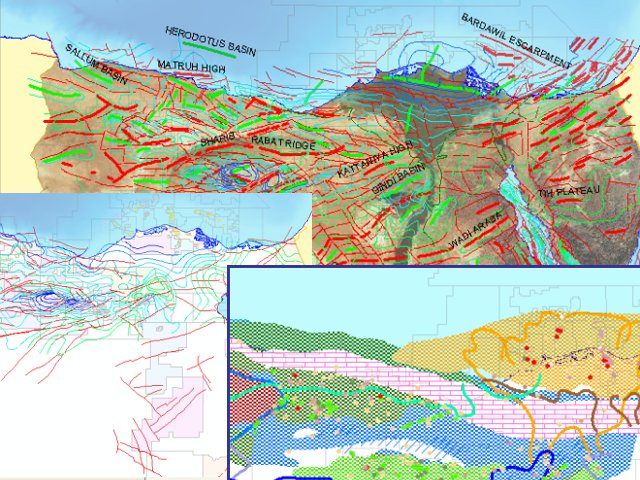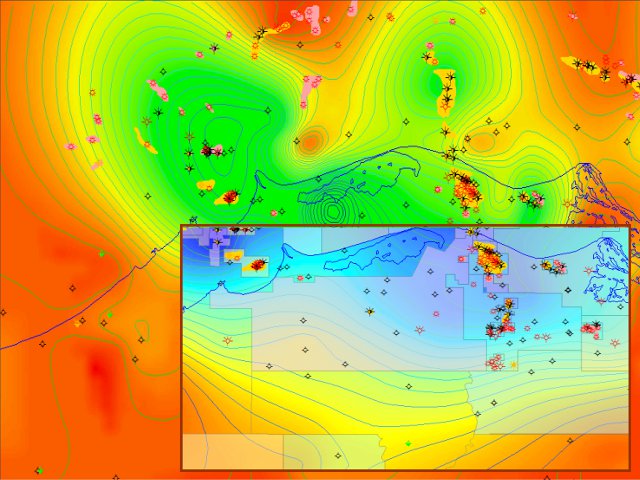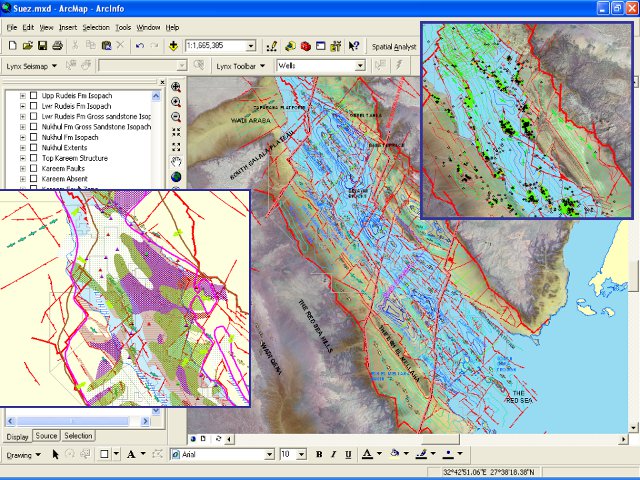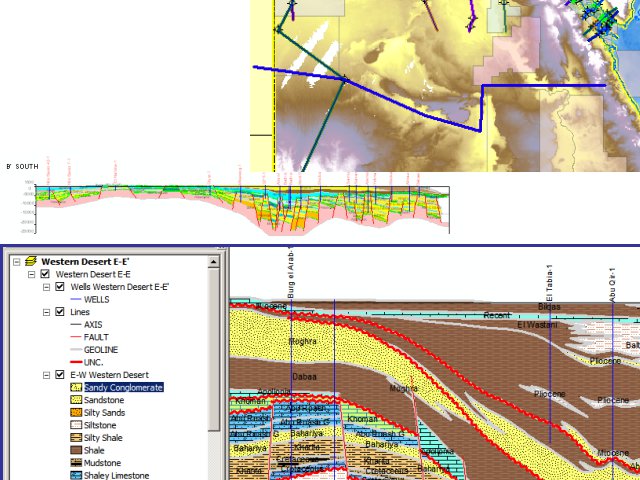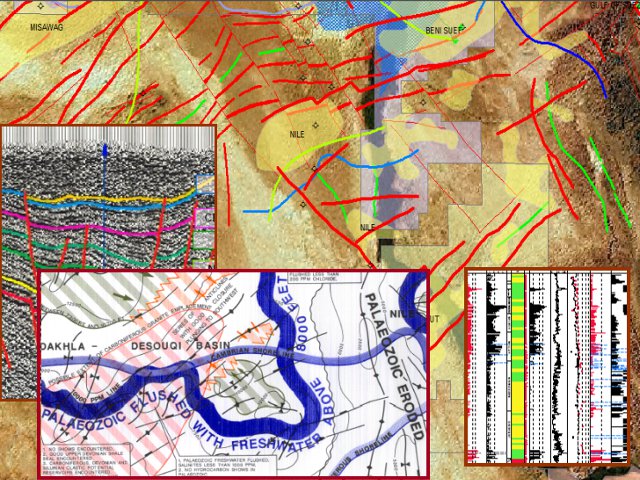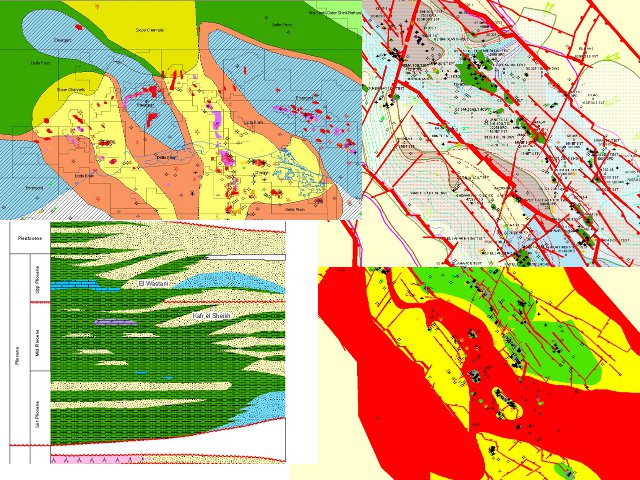 An in-depth report of the 'Hydrocarbon Potential of Egypt' accompanies the GIS and Exploration Database. This report is fully illustrated with maps and charts over 800 pages, and is provided in fully searchable PDF format.
Licence blocks and concessions, and the well and field information databases are updated on a regular basis.
Click here for the Egypt GIS Adviser Table of Contents (PDF), or contact us for more information on the Egypt GIS Adviser, seismic data availablity, or to arrange a demo