Iran - Lynx GIS Adviser
Updated January 2016
The lifting of international sanctions makes Iran an attractive opportunity for new ventures.
The Lynx Iran GIS Adviser provides an overview of the country's petroleum exploration potential, including field maps backed by a fields database, sample seismic lines covering many of the new IPC Contract Areas, lithostratigraphy and facies maps, a wells database including formation tops, and digital well logs.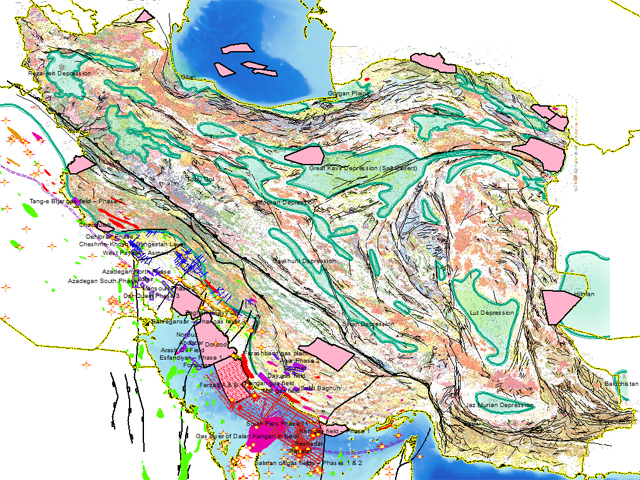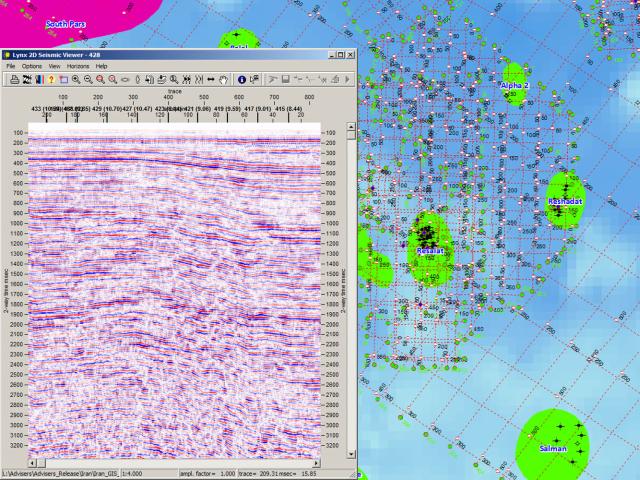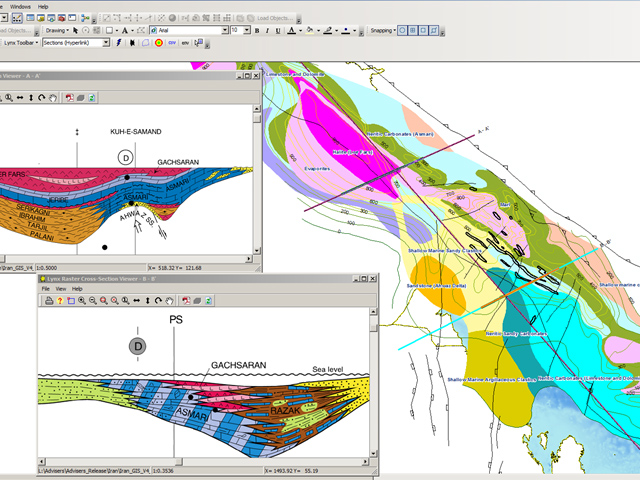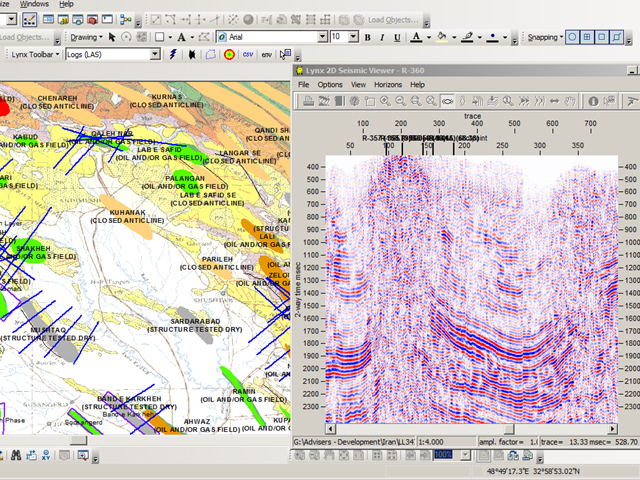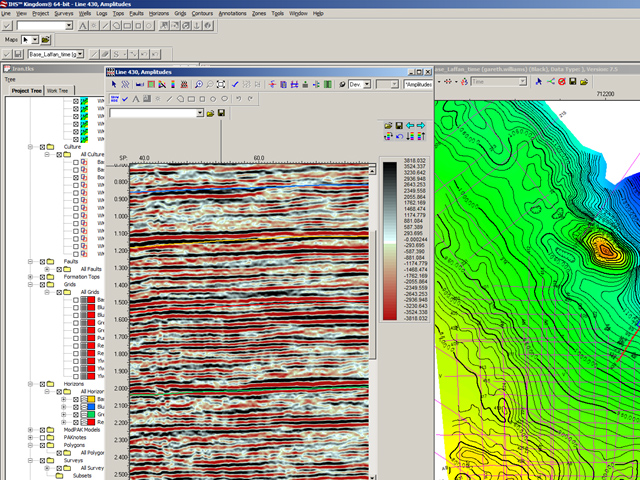 The Adviser is provided as an modular ArcGIS Desktop project, with linked PDF reports, and with digital well logs, seismic data and cross-sections accessible using the Lynx Seismap extension for ArcGIS.
Please contact us for more information, or to request a demo.